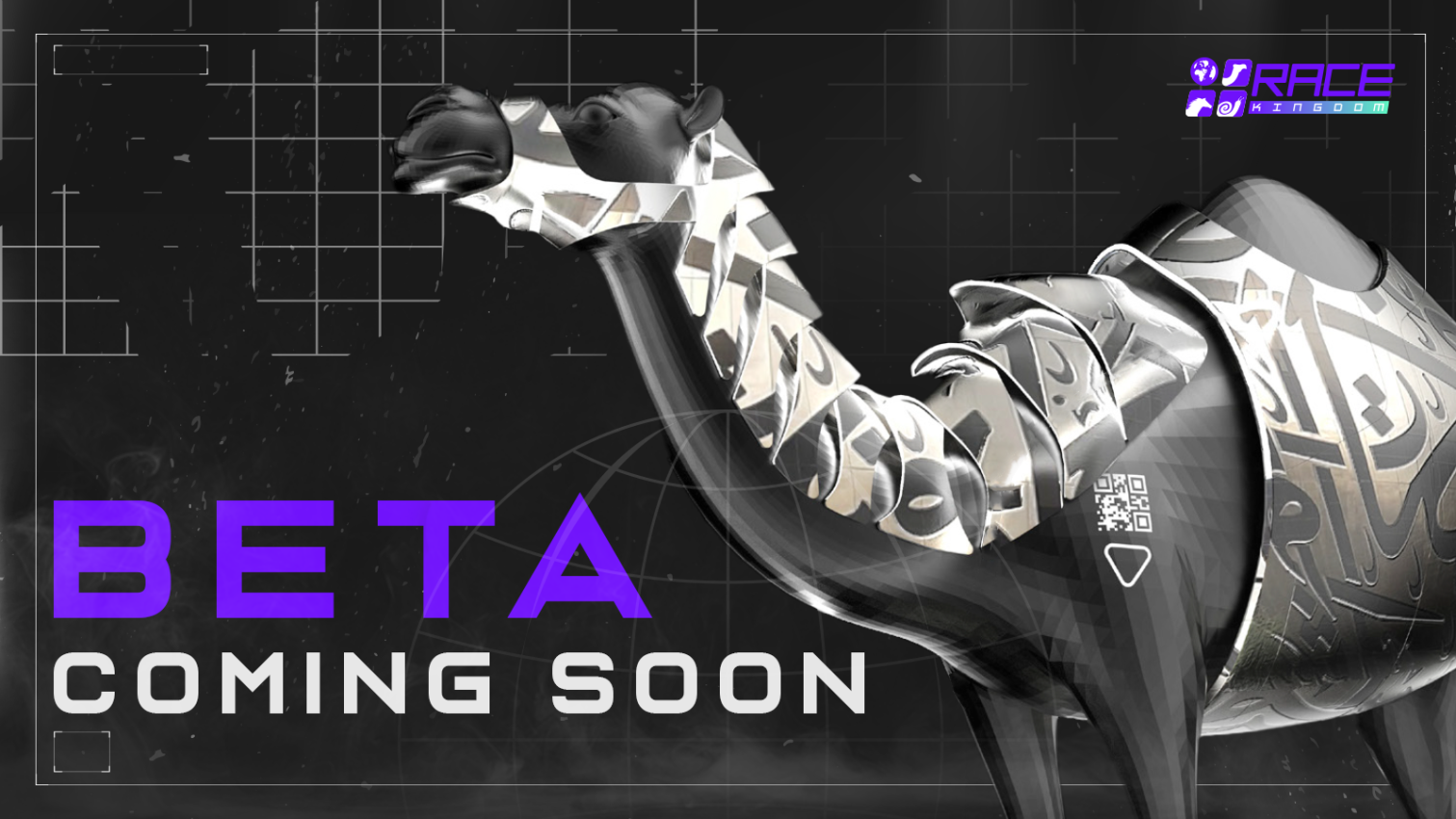 Race Kingdom Beta Expected To Release This Fall
We are excited to announce that the Beta version of Race Kingdom is expected to release this fall! We have been working hard on development, and we are happy to finally be able to share this news with you.
There will be a closed PRE-BETA release test, which means that only a select few users will be able to participate. This will allow us to gather feedback and make sure that the game is ready for a wider release. This is vital in the NFT Crypto gaming space to ensure user satisfaction.
For the PRE-BETA test we will allocate NFT's to a select number of users, so stay updated for when the sign up is released.
If you are interested in participating in the Beta, please sign up for our newsletter and join our socials. We will be sending out more information soon.
Features:
Training races and XP growth for camels:
Heat races for $ATOZ entry and prize pool for top racers.
Championship races with prize pools for top racers.
Cyber stable for breeding, selling and renting of camels.
Market place to purchase or rent camels from other players.
Weekly participation races and prize pool.
Monthly participation championship race and prize pool.
Requirements for participating in the beta:
Acquire a Race Kingdom camel through our pre-registration event prior to the beta release.
Acquire $ATOZ from our partnered exchanges, (Can be found bottom left bar next to the $ATOZ symbol).
Login using your Metamask wallet.
Play and enjoy!
For regular updated feedback please join us on Telegram, Discord and Twitter from the socials bar on the right!